August 5, 2022
YouTube removed blogger Goblin's channel for "violating community guidelines"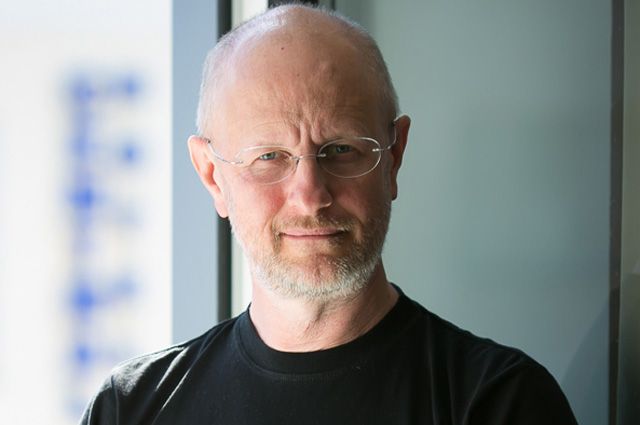 YouTube has removed the channel of the popular Russian blogger Dmitry Puchkov, better known as "Goblin" (Goblin) The author announced this in his Telegram channel.
On Thursday evening, Puchkov posted a screenshot with a notification from the administration of the Internet service. It says that after a check, violations of the community rules were found on the channel. As a result, the channel has been deleted.
When you try to access the channel, a message appears: "This account has been suspended for violating the YouTube Community Guidelines." At the time of deletion, the channel had about 3 million subscribers.
The blogger believes that he was blocked because of videos objectionable to the policies of the West.
"Blocked because objectionable and do not comply "party" lines. You have to understand that, for example, Navalny* could even be called on YouTube to overthrow the government, which is essentially extremism, but as it turned out, I can't do anything at all… You also need to understand that crests are sitting in the moderators there, — he told News.ru.
Puchkov added that he would not create a new channel, as he is present in other social networks and instant messengers.
Recall that on July 26, the Federal Antimonopoly Service of the Russian Federation imposed a fine on Google in the amount of almost $35 million (2 billion rubles) for opaque and biased rules for blocking accounts and handling content on YouTube.
* Included in the list of terrorists and extremists.
Rate the material