August 5, 2022
Roscosmos: the date of withdrawal from the ISS project will depend on the state of the station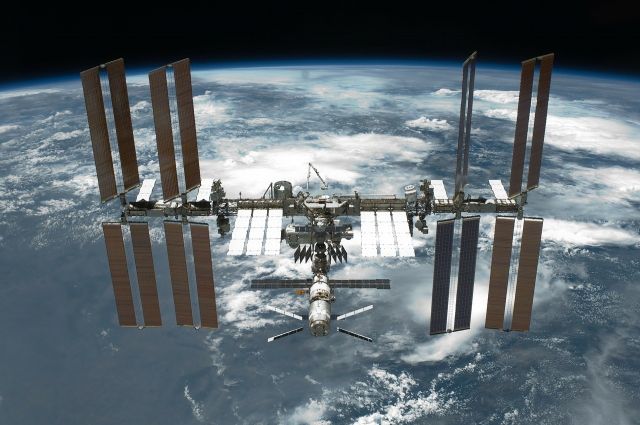 The date of Russia's withdrawal from the International Space Station project will depend on its technical condition, it can be any year between 2024 and 2030, said the executive director of Roskosmos Sergey Krikalev for manned programs.
"After 2024, it could be 2025, 2028, or 2030, the exact decision to stop work will be made based on an analysis of its technical condition", &ndash ; RIA Novosti quotes his words, spoken during a video conference speech at a press conference in Houston.
At the end of July, the general director of Roskosmos Yuri Borisov said that after 2024 Russia will begin withdrawing from the International Space Station project. He promised that the Russian Federation would fulfill all obligations to the partners in the project.
During a press conference on Thursday, the head of the American ISS program, Joel Montalbano, said that the agreement on cross-flights with Russia could be extended after 2024. "Our long-term goal – have a combined crew on all flights, – he said.
Recall that last month Roskosmos and NASA have agreed to cross-fly to the ISS in 2022-2024. One seat on the Soyuz spacecraft will be occupied by an American astronaut, and on an American – Russian cosmonaut.
Rate the material