August 5, 2022
Kyiv outraged by Amnesty International report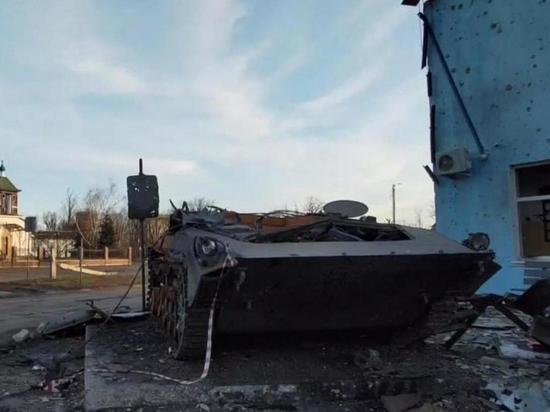 Photo: Video frame
Ukrainian authorities were outraged by the conclusions contained in the report of the international human rights organization Amnesty International (AI). In particular, it notes that the tactics of the Ukrainian military is to deploy military units near civilian infrastructure.
The head of the Ukrainian Foreign Ministry Dmitry Kuleba was the first to react to this report. According to him, AI wants to create a "false balance between perpetrator and victim." "Stop creating a false reality where everyone is to blame for something," he addressed the employees of a human rights organization. Ukraine has been told that human rights activists are waging a campaign to discredit the Armed Forces of Ukraine so that the West will stop supplying weapons to Kyiv.
Ukrainian forces have been documented to put civilians at risk and violate military law when operating in populated areas. Being in a defensive position does not exempt the Ukrainian military from complying with international humanitarian law.
The Ukrainian government must immediately ensure that its forces are stationed away from populated areas or evacuate civilians from areas where the military operates;
Traces of military activity were found in 22 of the 29 destroyed schools;< /li>
A Russian strike destroyed a hospital used as a military base.
Amnesty International is an international non-governmental organization founded in the UK in 1961 that draws attention to human rights violations and stands for the observance of international standards.