August 5, 2022
ETS has restored Russians' access to TOEFL exams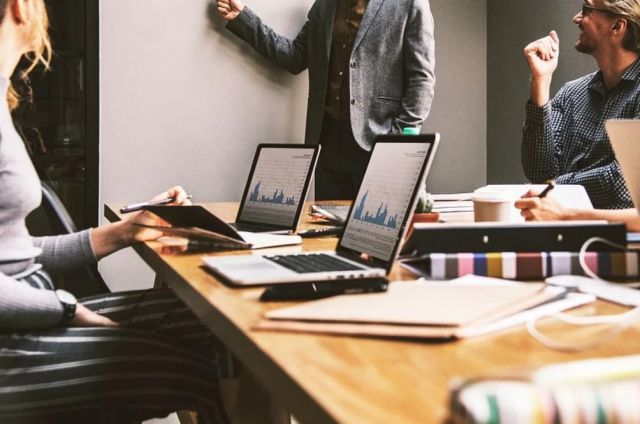 Residents of the Russian Federation have reopened the opportunity to pass the TOEFL exam for knowledge of the English language on the American platform ETS. On August 2, it was reported that a US company banned registration for the international exam.
On Thursday, the registration form for users from the Russian Federation became available again on the ETS website. The test can be taken online from the territory of Russia, and in full-time testing, citizens of the country can take it at examination centers in the United States.
Recall that TOEFL is required to confirm the level of English proficiency of applicants from non-English speaking countries when entering US universities, Europe, Asia. Also, its results are in demand among a number of employers.
In March, ETS announced the suspension of tests in Russia and Belarus due to the situation in Ukraine.
Rate the material