August 4, 2022
SHOT: Iran began transferring military equipment to the border of Azerbaijan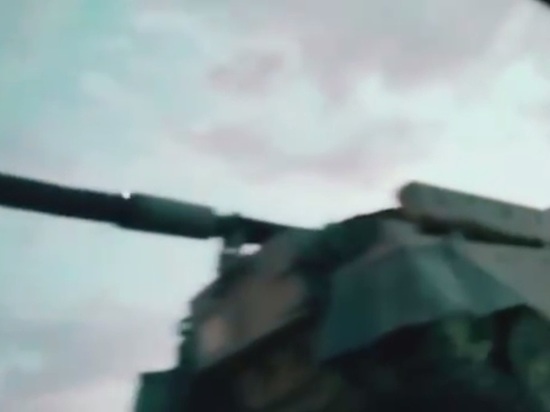 Photo: Frame from video
In Iran, local Telegram channels publish videos showing military equipment being transported along the road . According to the Telegram channel SHOT, Tehran is transferring it to the borders with Azerbaijan.
It is alleged that this is happening in connection with the escalation of the conflict in Nagorno-Karabakh. However, there is no official confirmation yet.
Meanwhile, earlier the Islamic Revolutionary Guard Corps (IRGC) issued a warning to Baku. Tehran emphasized that it would not tolerate changes in the borders of neighboring states.
Before that, the Azerbaijani Defense Ministry reported that the Armenian armed forces had allegedly violated the ceasefire regime in Karabakh. They accused the Armenian side of committing a sabotage act against the Azerbaijani military on the territory where the Russian peacekeeping forces are stationed. As a result, the Azerbaijani Armed Forces launched a counter-terrorist operation in Karabakh, which they called "Retribution". Later, Azerbaijan demanded "complete demilitarization". Nagorno-Karabakh
Meanwhile, it became known that since August 3, the authorities of Nagorno-Karabakh announced a partial military mobilization in the unrecognized republic. The decree was signed by President Arayik Harutyunyan.