August 4, 2022
American veterans urged to block the entry of Sweden and Finland into NATO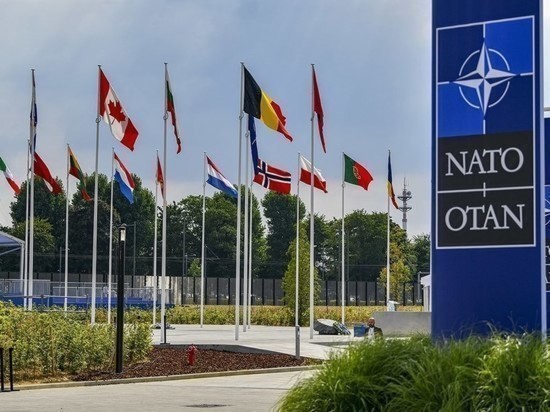 photo en.wikipedia.org
The press service of the United States veterans association Concerned Veterans for America published an appeal to the US Senate in which veterans urged parliamentarians to disapprove of NATO expansion to include Sweden and Finland.
CVA Senior Adviser Dan Caldwell recalled that the US is currently saddled with $30 trillion in public debt, record inflation and growing limits on military capabilities .
"The last thing we need to do now is — it is to extend security guarantees through NATO to two more rich European states … The main attention must be paid to domestic needs and security," he stressed.