August 3, 2022
The expert named five emotional hooks of phone scammers
Subject Economic security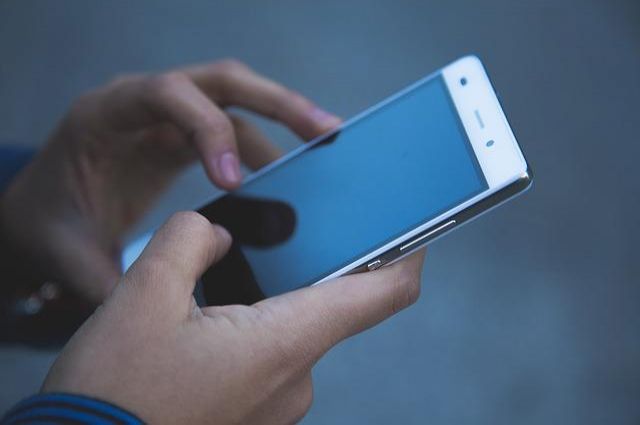 Psychologists have identified five main emotional hooks used by phone scammers. This was told to aif.ru by the head of the "School of Emotional Intelligence" Oleg Kalinichev.
In six months, almost 40,000 people have become victims of cybercrime, primarily phone scammers. They call, pose as law enforcement officers or bank employees, report some kind of problem or a sudden big win. If citizens trust the interlocutor, begin to follow his instructions and provide information, then very soon he will steal money. According to the Investigation Department of the Ministry of Internal Affairs of the Russian Federation, the damage in each case ranges from several thousand to several million rubles.
The first emotional hook is authority. It is enough for a fraudster to introduce himself as a law enforcement major or a bank security officer, then the habit of believing and obeying is activated. This is especially true for older citizens.
"Do not trust unknown authorities. Bank security officers never call themselves, and a summons is needed to talk with a law enforcement representative," Kalinichev said.
The second emotional hook – fear. This is the most favorite emotion of scammers. In fear or anxiety, people stop thinking rationally. Even the innocent notice "only two hotel rooms or two air tickets left on our site" forced to make a purchase. Not to mention the fact that "an attempt to conduct a dubious operation was detected on your card."
"If a call or message causes fear or anxiety in you – stop talking. It is enough for a swindler to catch you on the hook, then everything will go according to the worked out scheme," the expert noted.
The third hook is trust or helping. Fraudsters will try in every way to inspire confidence and inspire that they are trying to help. This is – the key to their success. To do this, they will use such simple and banal (but working) tricks as, for example, first saying that the accounts are at stake in order to cause fear. Then – "Don't worry, everything is under control. Go right now to your personal account and make sure that your money is safe and sound. And the frightened man agrees.
The fourth emotional hook – urgency. Swindlers will do their best to inspire that the time to solve the "problem" limited. It is necessary to act quickly. You need to provide card details, a three-digit password on the back, or make a transfer to some account within a few minutes.
"A couple of minutes never solve anything! If you feel pressured to do something you're not sure about – interrupt communication immediately," said Oleg Kalinichev.
The fifth hook is greed. Sometimes scammers use this emotion of people to control them. "You have won a valuable prize, but you need to pay for the services of a lawyer." Or, let's say you are selling something more or less valuable on the Internet, and the buyer, as luck would have it, runs out of gas on the way to you. "Could you please throw off 1000 rubles, and I'll get to you and return it right away."
"Only your own vigilance can save you from bad consequences. After all, in all cases of telephone fraud, the victims themselves provided the criminals with the information they needed and sent money to the accounts of the criminals themselves," the expert noted.
The Ministry of Internal Affairs of the Russian Federation reminds: if you think that you may be , call the police at 112.
Earlier, Honored Lawyer of Russia Ivan Solovyov said that lately scammers have often introduced themselves as the bank's voice assistant. He reports that the bank allegedly received an application to change the client's phone number.
Rate the material