August 3, 2022
State Duma deputy Belousov sentenced to 10 years in prison for bribery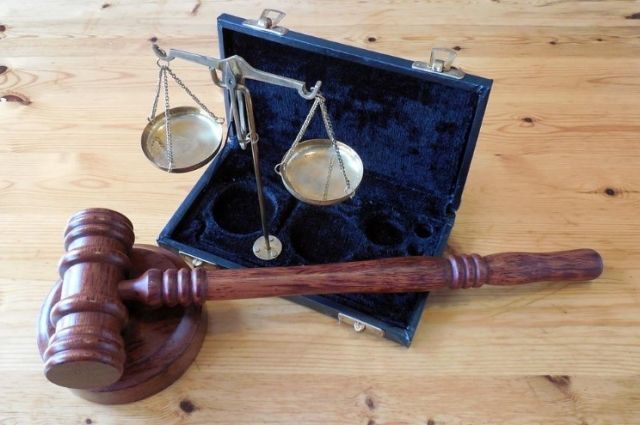 State Duma Deputy Vadim Belousov was sentenced to 10 years in a penal colony for taking a bribe in the amount of 3.25 billion rubles. He will also pay a fine of 500 million rubles, TASS reports.
The decision was made by the Moscow City Court. Belousov was found guilty of accepting a bribe on an especially large scale by an organized group. The deputy was sentenced in absentia, because he did not appear for the announcement of the verdict.
In addition, the court deprived the deputy of state awards and the right to hold leadership positions after serving his sentence.
Recall that Vadim Belousov was detained in Yekaterinburg on charges of taking a bribe in March 2019. According to the investigation, in the period from 2010 to 2014, he, along with his mother-in-law Margarita Butakova, as part of an organized criminal group, together with the former head of the Chelyabinsk region Mikhail Yurevich and other persons, received a bribe from a road construction holding. For illegal remuneration, they promised patronage in the distribution of government orders.
Rate the material