August 3, 2022
Russians banned from taking the international TOEFL exam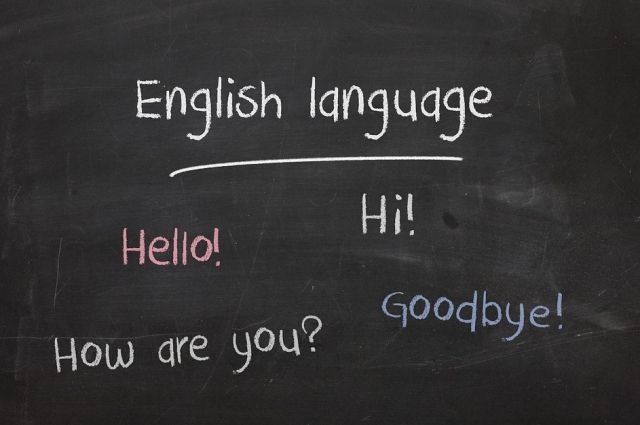 Citizens of Russia have been banned from registering for the international TOEFL English exam and learning test results, Rossiyskaya Gazeta reports. with reference to the company ETS, which owns the testing system.
This ban in ETS was explained by certain requirements imposed by the US Department of the Treasury. They prohibit Russians from creating accounts on the ETS platform and signing up for TOFEL exams.
Recall that TOEFL is required to confirm the level of English proficiency of applicants from non-English speaking countries when entering universities in the USA, Europe, and Asia. Also, some employers use its results when recruiting employees.
In March, ETS announced the suspension of tests in Russia and Belarus due to the situation in Ukraine.
Rate the material