August 3, 2022
Russian Soyuz to launch satellite for Iran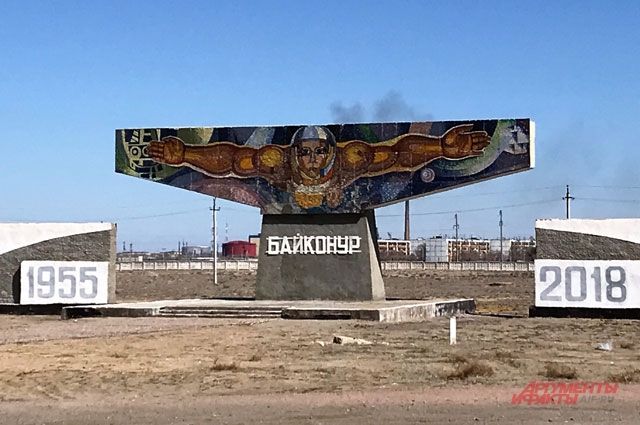 Russian Soyuz On August 9, Khayyam, a satellite for remote sensing of the Earth, will be launched into orbit from the Baikonur Cosmodrome. It was created by Russian enterprises on the order of Iran, RIA Novosti reports with reference to the press service of Roskosmos.
The state corporation added that in addition to the Iranian satellite, 16 small devices intended for for scientific and technological research. We are talking about developing technologies for inter-satellite communications, monitoring the environmental situation and remote sensing of the Earth.
Earlier, Russian Foreign Minister Sergei Lavrov said that Roscosmos and local specialists in Myanmar are building infrastructure for remote sensing of the Earth.
It was also reported that Russia will create a new monitoring system for the space around the Earth, which will monitor the risks of collisions in orbit and monitor the approach of dangerous asteroids. The development was called "Milky Way".
Rate the material