August 2, 2022
Vulnerable groups of Russians were recommended to wear masks in transport
Story Coronavirus pandemic of a new type that spread from China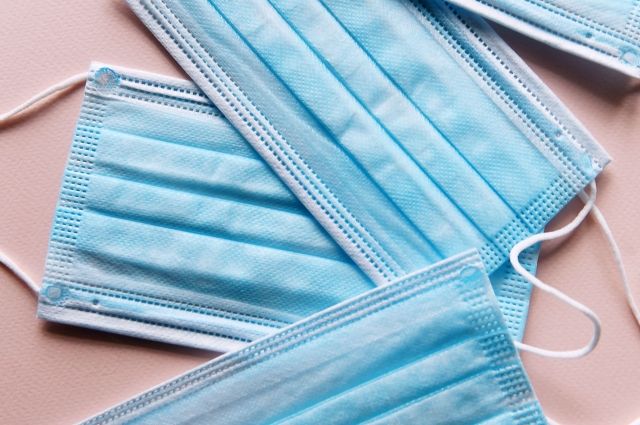 The Rospotrebnadzor recommended that citizens from vulnerable categories wear medical masks in crowded places and in public transport, TASS reports.
The agency also recommended using hand sanitizers. Rospotrebnadzor urged citizens to carefully consider the recommended measures of protection against covid.
It is noted that the increase in the incidence is due to the spread of new subspecies of the omicron strain of coronavirus.
The share of new subspecies of the omicron strain BA.4 and BA.5 among the cases of infection detected in the Russian Federation in the last two weeks has increased to 82.5%. Cases of the "centaur" variant recorded in isolated cases.
Earlier, Rospotrebnadzor denied information disseminated on social networks that the agency allegedly called for the re-introduction of anti-COVID restrictions.
Rate the material