August 2, 2022
The Soyuz-2.1v rocket launched the Kosmos-2558 military satellite into orbit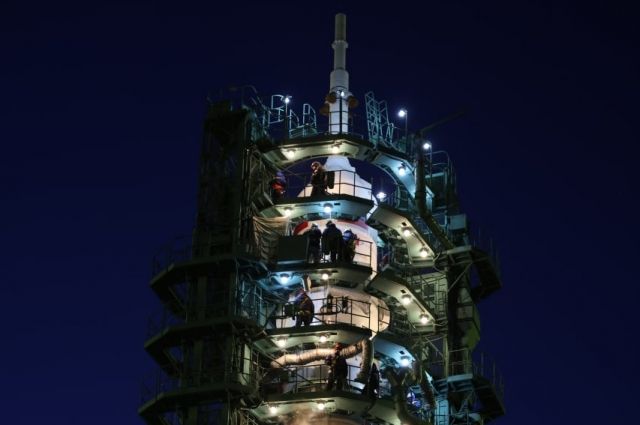 Soyuz-2.1v light-class rocket launched into orbit a spacecraft designed specifically for the Russian Ministry of Defense. This was reported in the department of information and mass communications of the defense department, RIA Novosti reports.
The launch took place on August 1 at 23:25 Moscow time from the Plesetsk cosmodrome in the Arkhangelsk region. at the set time, it successfully launched a spacecraft into the calculated orbit, which was assigned the serial number Kosmos-2558.
It is specified that the launch of the Soyuz and launching the spacecraft into orbit took place in the normal mode.
The ground-based facilities of the Aerospace Forces have already taken control of this device, having established telemetric communication with it. The on-board systems of the facility are functioning normally.
Formerly, the head of the state corporation Roskosmos Yuri Borisov pointed out the need to radically restructure the work on the development and production of space satellites.
Rate the material