August 2, 2022
Military expert named the last line of defense of the Armed Forces of Ukraine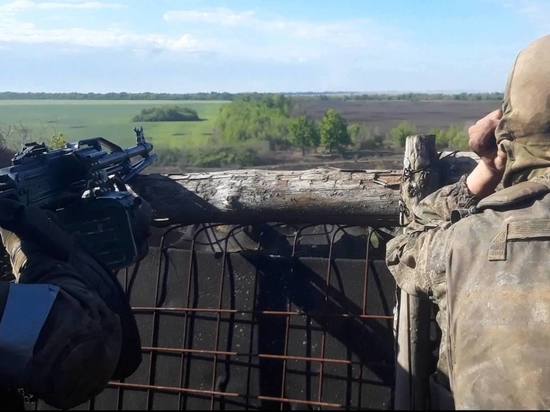 Photo: Russian Defense Ministry video frame.
Director of the Center for Military-Political Studies at MGIMO Alexei Podberezkin explained why the Slavyansk-Kramatorsk line is the last line of defense of the Ukrainian troops.
"The Slavic-Kramatorsk group of the Armed Forces of Ukraine is strong," Podberezkin said in an interview with the Ukraine portal .RU". He noted that these servicemen are well trained and they were taught the organization of defense by American instructors.
Therefore, the expert said, this line is the last line of defense. After the capture of Slavyansk and Kramatorsk, there will be no urban developments and prepared fortifications. The Armed Forces of Ukraine will have to fight in the forest-steppe.
As for Odessa and Nikolaev, as Podberezkin noted, Russian troops will not storm them, because these cities are easily bypassed from the north, where there is a common border with Transnistria.
"It's obvious, there are no secrets here," Podberezkin added.
In addition, the expert specified, there are fewer Armed Forces and professionally trained soldiers in the Nikolaev and Kharkov directions, so there, after the capture of Slavyansk and Kramatorsk, the situation can develop much faster.