August 2, 2022
Duda 'experienced shock' after Merkel's call to Putin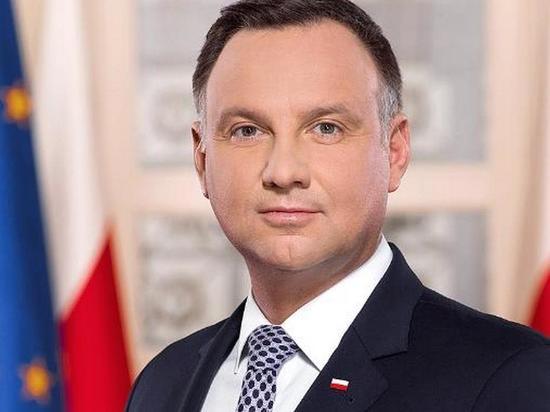 Photo: ruwikipedia
According to Polish President Andrzej Duda, he was shocked by a call from ex-German Chancellor Angela Merkel to Russian leader Vladimir Putin on situation with the launch of the Nord Stream 2 gas pipeline. Duda told the Frankfurter Allgemeine Zeitung about this.
He clarified that this was a joint statement by the German and US authorities, which was published last year. It notes that in order to implement this gas transportation project, it is necessary to ensure the continuation of Russian gas supplies through Ukrainian territory after 2024.
"In July 2021, an agreement was concluded between President Biden and Chancellor Merkel, according to which Washington refused to counteraction to Nord Stream 2, and on the same evening Merkel called Putin. I was shocked. This should be understood not only as an act of indifference, but as an act of hostility towards Eastern Europe," Duda emphasized.