August 1, 2022
Russia blacklisted 39 British politicians and businessmen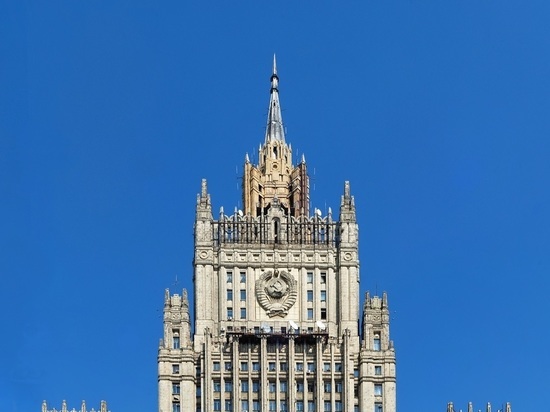 Source: ru.wikipedia.org
The Russian Foreign Ministry responded to the expansion of the personal part of the British anti-Russian sanctions lists. 39 more British politicians, businessmen and journalists have been added to the Russian "stop list", RIA Novosti reported.
Among those who fell under Russian counter-sanctions, according to the Foreign Ministry, are persons "who contribute to the hostile course of London, aimed at demonizing our country and its international isolation."
Among those on the list are former Prime Minister David Cameron and current Labor leader Keir Starmer, a significant number of British MPs, including municipal ones, ministry officials, as well as journalists working for the BBC, Sky News, Daily Telegraph.