August 1, 2022
Peskov commented on the possibility of a conversation between Putin and Macron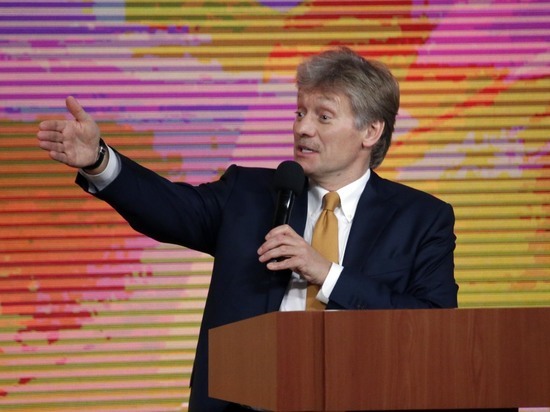 Dmitry Peskov. Photo: Natalia Gubernatorova
Press Secretary of the President of Russia Dmitry Peskov answered the question of whether Vladimir Putin will have contacts with French President Emmanuel Macron.
"We will let you know if and when the contact will take place," – Peskov said.
Today, the French leader held telephone conversations with Ukrainian President Volodymyr Zelensky. Previously, after such negotiations, Macron always called the Russian president. At the same time, there have been no contacts between Macron and Vladimir Putin for the past two months.