July 31, 2022
Media: US will persuade Ukraine to resolve the conflict through negotiations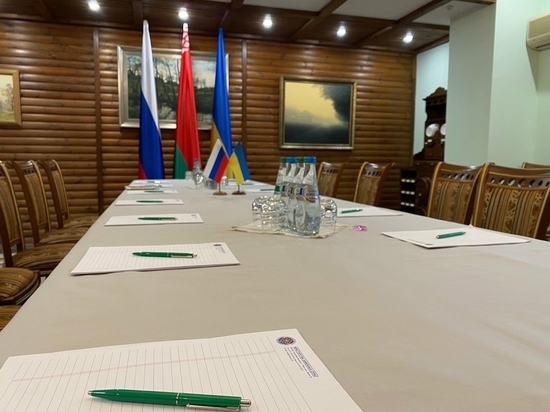 Photo: Global Look Press
American experts believe that Washington should persuade Kyiv to seek agreements in the dialogue with Moscow. A compromise is needed, say Steven Simon and Jonathan Stevenson. They expressed their point of view in an article for The National Interest magazine.
Security experts are sure that Ukraine should be seated at the negotiating table through blackmail and threats. Kyiv can be intimidated by stopping the supply of weapons and the allocation of money.
At the same time, Simon and Stevenson do not rule out that the final agreement in any case will have to take into account the interests of Russia.
For now, the injection of weapons into Ukraine does not stop. Recently it became known that the President of the United States signed the law on Lend-Lease. In addition, tens of billions of dollars from the American budget are pumped into Ukraine.
At the same time, Kyiv continues to sabotage the negotiation process. The head of the Russian Foreign Ministry, Sergei Lavrov, reported that Ukraine was refusing its own proposals and was provoking. Under such conditions, according to the minister, there is no point in negotiations.