July 31, 2022
Clashes broke out on Serbian-Kosovo border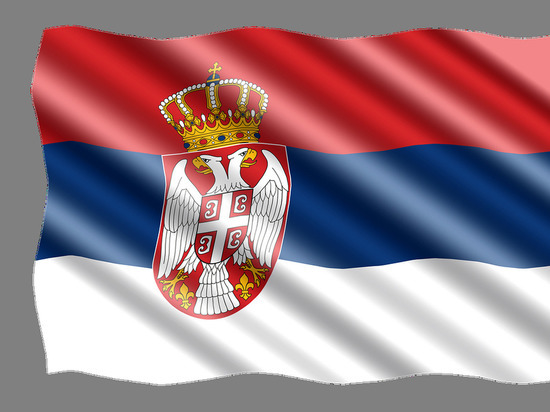 According to media reports, shots were fired at the borders of Serbia and Kosovo. Kosovo special forces closed the border with Serbia. In response, the Serbian army was put on high alert.
According to espreso.co.rs, an action by Pristina should begin at midnight sharp today, which sent detachments to Jarinje and Brnjak to stop the passage of people from Serbian identity cards.
Air danger sirens sounded at 17:40 in North Mitrovica, causing panic among the citizens.
Serbian President Aleksandar Vucic warned today that Serbia will not allow another pogrom of Serbs in Kosovo.