July 31, 2022
A neurologist spoke about a rare disease that struck Chubais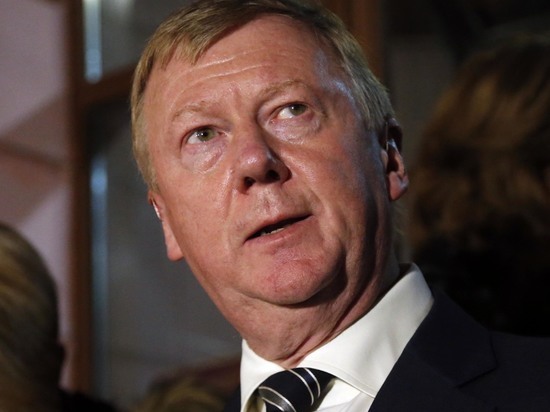 Photo: Natalia Gubernatorova
Details have become known about the illness with which the former Special Representative of the President of the Russian Federation for Relations with International Organizations ended up in intensive care 67 -year-old Anatoly Chubais. Earlier, Ksenia Sobchak, referring to the wife of a politician and businessman, Avdotya Smirnova, reported that Chubais began to lose his arms and legs and ended up in one of the European clinics with a diagnosis of Guillain-Barré syndrome in a state of moderate severity.
As noted neurologist Alexander Zhikov in his article on the Probolezny.ru portal, this condition is very rare and occurs in 1-2 cases per 100,000 population per year. The exact cause of the development of the syndrome is unknown, but 70% of patients had previous respiratory, gastrointestinal infections, Zika virus. In addition, Guillain-Barré syndrome can develop after infection with a coronavirus. At the same time, the World Health Organization announced a year ago that it would study cases of the appearance of Guillain-Barré syndrome after vaccination with Janssen and AstraZeneca vaccines against COVID-19.
In this condition, acute disorders of the peripheral nervous system occur. A person feels muscle weakness, pain, complains of "crawling", gait disturbance. The condition is fraught with cranial nerve palsy and can also involve the respiratory muscles, causing respiratory failure and requiring mechanical ventilation.