July 30, 2022
The wife of the head of Arkhangelsk publicly called his work "lousy"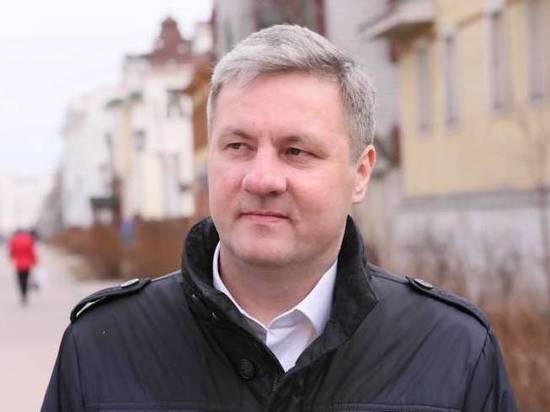 Photo: arhcity.ru
The wife of the head of Arkhangelsk, Dmitry Morev, wrote a comment on the social network VKontakte, in which she called his work "lousy ", and the city he leads is "problematic". The portal 29.ru drew attention to her message
The wife of the official complained that the head of the city was forced to work without days off and holidays, because of which his health deteriorated.
"A person works without days off and vacations, all his health has already been ruined in this lousy position in one of the most problematic cities in the country, "wrote the mayor's wife, commenting on the post of a social network user about the official's vacation.
Morev himself has not yet reacted to his wife's comment .