July 30, 2022
The Russian Armed Forces destroyed the echelon with the elite battalion of the brigade of the President of Ukraine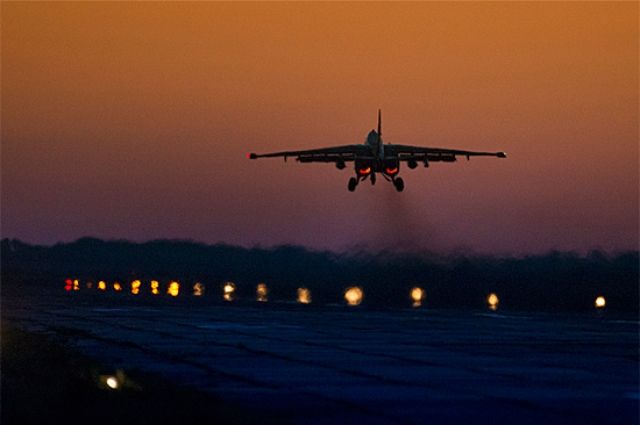 The Russian military destroyed the railway echelon, in which the elite assault battalion of the 1st separate brigade of the President of Ukraine was traveling, the RF Ministry of Defense reports.
According to the department, the strike on the echelon was inflicted by air-based weapons on the evening of 28 July. At the same time, more than 140 Ukrainian servicemen were killed.
"About 250 more militants were injured of varying severity. All military equipment that was in the echelon was put out of action," the message says.
Earlier, the Ministry of Defense announced missile strikes on two brigades of the Armed Forces of Ukraine, one of which was in the Kyiv region, the other – in Chernihiv. At the same time, the Ukrainian military suffered critical losses.
Rate the material