July 30, 2022
The return of the Soyuz MS-21 crew to Earth is scheduled for September 29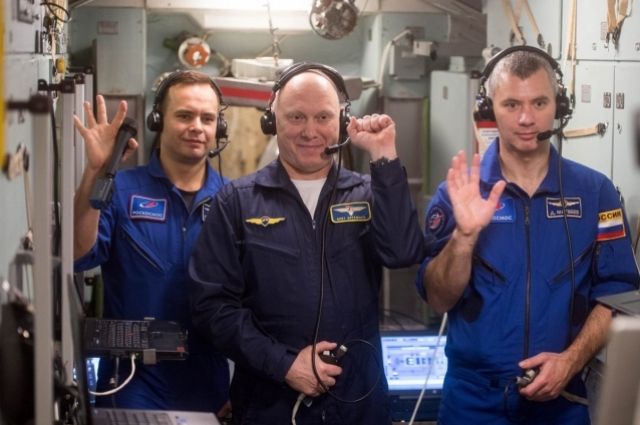 The descent vehicle with cosmonauts Oleg Artemiev, Denis Matveev and Sergei Korsakov will land on September 29th. This is reported by TASS with reference to the press service of Roskosmos.
The landing of the capsule of the manned spacecraft Soyuz MS-21 expected in Kazakhstan.
After the return of the Russians to earth, astronauts from NASA and the European Space Agency will remain on board the International Space Station: Chell Lindgren, Robert Hines and Jessica Watkins, as well as Samantha Cristoforetti.
On July 22, it was reported that Artemyev and Cristoforetti had completed their spacewalk. It lasted more than 7 hours.
Specialists launched the YuZGU-55 nanosatellites and "Tsiolkovsky-Ryazan", carried out technical work with the ERA manipulator.
Rate the material