July 30, 2022
The ex-commander of "Azov" announced a hunt for those who carried out the attack on Yelenovka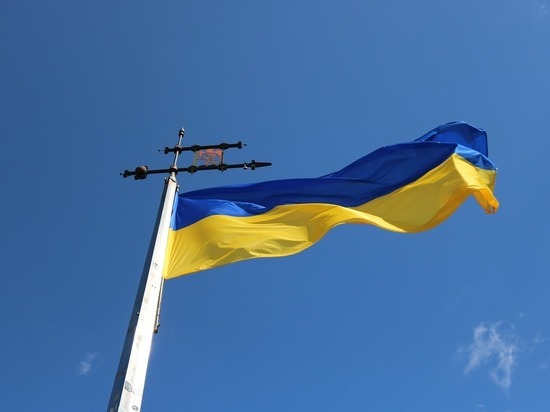 Photo: pixabay.com
The former commander of the Azov nationalist regiment recognized as extremist and banned in Russia, Andrey Biletsky, announced a hunt for all who was involved in the missile attack on the pre-trial detention center in Yelenovka. It is located in the Donetsk People's Republic (DNR). The captured fighters of the unit were kept there.
In his Telegram channel, Biletsky called the incident a planned act, as well as a violation of the customs and laws of war. He also promised to find and exterminate the perpetrators.
Earlier, the Russian Ministry of Defense reported that the Ukrainian military shelled a prison in the urban-type settlement of Yelenovka. They also noted that a large number of Ukrainian servicemen voluntarily lay down their arms. It is noted that the soldiers of the Armed Forces of Ukraine are aware of the "humane attitude towards prisoners of war from the Russian side." The provocation from the Ukrainian side was committed to intimidate the Ukrainian military, as well as to prevent their surrender. Subsequently, it became known that the number of those killed during the shelling of Yelenovka increased to 53.
According to the republican department, the shelling was carried out in order to "cover up the traces" of war crimes against the civilian population of Donbass, as well as to force the rest to continue hostilities and not surrender.
At the same time, Ukraine denies participation in the shelling of Yelenovka. But later, fragments of ammunition from the HIMARS multiple launch rocket system (MLRS) were found at the site of the shelling of the pre-trial detention center. It is known that the American system is supplied to Kyiv.