July 30, 2022
Rotaru's grandson ended up in France after escaping from Ukraine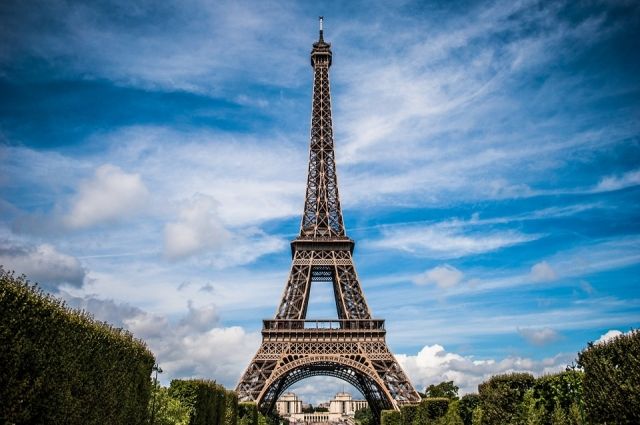 The grandson of the singer Sophia Rotaru Anatoly Evdokimenko published a photo on his social networks, judging by which he is not in Ukraine, but in France.
The picture posted by the grandson of Rotaru shows The Eiffel Tower in Paris.
The media reported earlier that a group of nine people was detained at the Ukrainian-Moldovan border, including the son and grandson of Sophia Rotaru Ruslan and Anatoly Evdokimenko. They were detained near the city of Mogilev-Podolsky for trying to illegally cross the state border of Ukraine.
The artist Sofia Rotaru and her family have not yet commented on the departure of Anatoly Evdokimenko from Ukraine.
Earlier, actor Oscar Kuchera denied showman Alexander Revva's emigration to Spain.
Rate the material