July 30, 2022
Pushilin awarded the tanker, who fought for four hours surrounded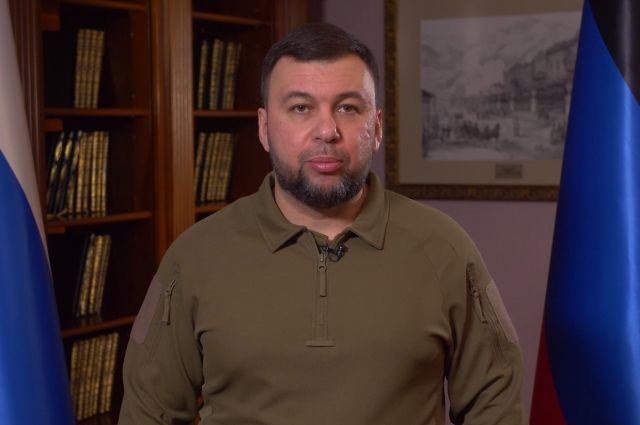 Head of the Donetsk People's Republic Denis Pushilin announced on his Telegram channel that the Star of the Hero of the DPR was awarded to Lieutenant Alexander Troshin, who was the first to break into the stronghold of the Armed Forces of Ukraine in a tank and fought surrounded for four hours.
"After the failure of the gun, Troshin decided to break through, was ambushed and caused fire on himself, while saving the crew. And this is not his only courageous act," Pushilin wrote.
The head of the DPR posthumously awarded the Star of Hero to deputy commander of the reconnaissance group Maxim Misharin, who showed exceptional courage in the battles for Mariupol.
« At a critical time, Misharin led the assault on Ukrainian positions, eight firing points were destroyed. He ensured the success of the attack. During the mission, he attacked and pushed back the superior forces of the Armed Forces of Ukraine. Having fallen under artillery fire, he died, saving his personnel at the cost of his own life," the head of the DPR said.
He also added that today about 70 Oplot fighters received well-deserved awards.
Earlier it was reported that the head of the Chechen Republic Ramzan Kadyrov was awarded the Order of Alexander Nevsky.
Rate the material