July 30, 2022
Polyansky condemned the transfer of long-range artillery by the West to the Armed Forces of Ukraine
The transfer of long-range weapons and MLRS by NATO countries to Kyiv shifts the "necessary line of peaceful development" further west. This was stated by Dmitry Polyansky, First Deputy Permanent Representative of Russia to the UN, RIA Novosti reports.
According to Polyansky, Ukraine's allies "are shifting the conditional security line necessary for the peaceful development of the mentioned regions further to the West." "Think about this, as well as the fact that after it ends, one way or another, we still have to live next to you and cooperate," — he said.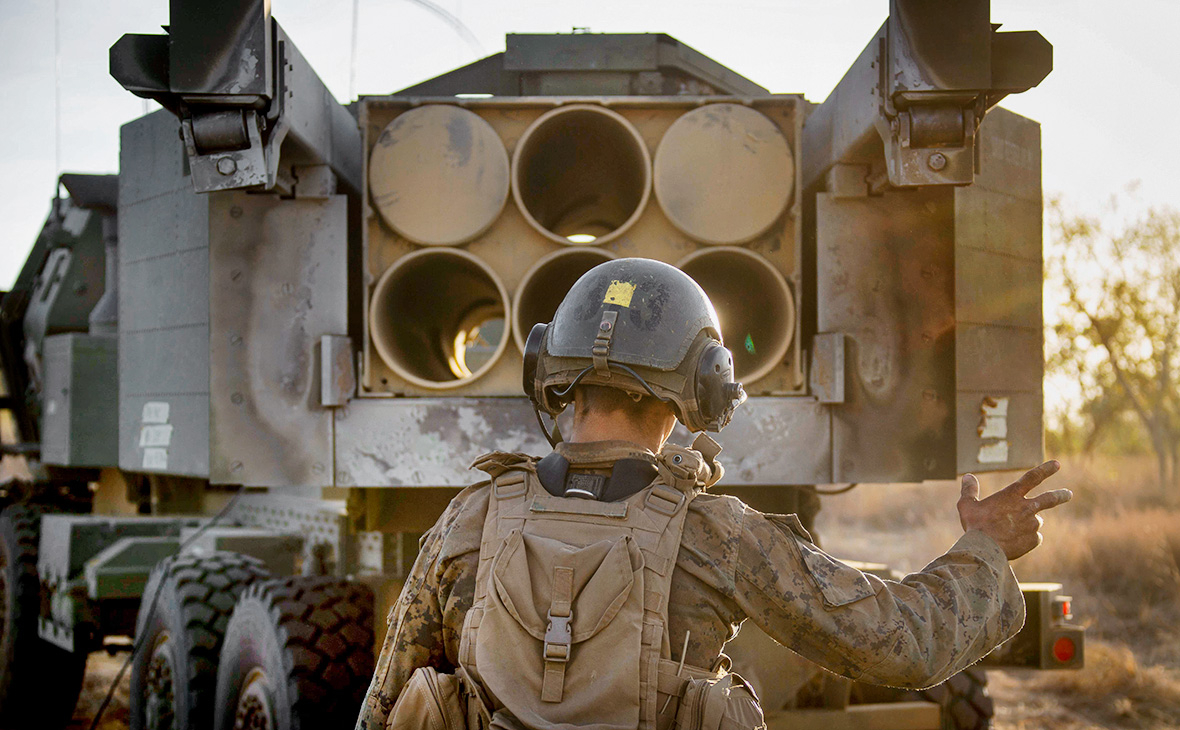 The authorities of the Luhansk People's Republic accuse Ukraine of shelling settlements in the Donbass from American MLRS. The Russian Ministry of Defense reported on the destruction of four HIMARS systems from July 5 to 20, which were transferred to Ukraine by the United States and allies. But on July 20, the head of the US Joint Chiefs of Staff, General Mark Milley, stated that "these systems were not destroyed by the Russians."
In total, Washington promised to send more than 20 such installations to Ukraine, 12 MLRS have already been transferred to it.
Kyiv has repeatedly announced that it needs weapons for protection. Both the authorities of Ukraine and the politicians of Western countries that supply the country with weapons have repeatedly said that Kyiv will not use them to strike at Russian territory. Ukrainian Defense Minister Oleksiy Reznikov promised the head of the Pentagon to use American weapons only "to deter the enemy and de-occupy territory."
p>