July 30, 2022
Media: at the entrance to Latvia, Russians are asked to condemn the special operation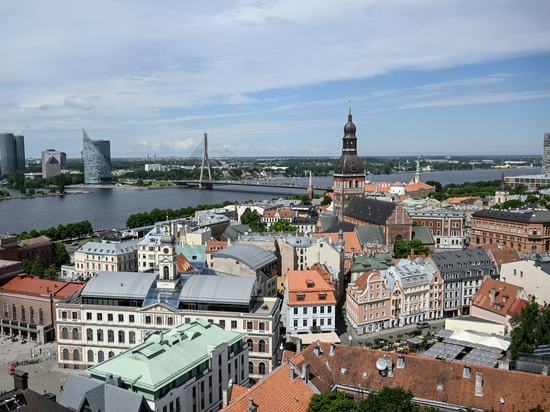 Photo: Global Look Press
When entering Latvia, Russian citizens were asked to sign a document condemning the special operation in Ukraine. The portal lsm.lv writes about it. The resident of Riga Svetlana told about the innovation. Her husband, being a citizen of Russia, permanently resides in the Latvian capital. Recently, he went to his mother's funeral in his homeland, and when he returned he was ordered to sign a paper against the special operation.
According to the woman, a man in civilian clothes approached her husband at the airport and held out a ready-made form. It remained only to enter the name, surname and passport data. The text on paper was in Russian and English. The man could not refuse. Otherwise, he was threatened with revoking his residence permit.
Recall that the idea of ​​a ban on the issuance of Schengen visas to Russians is now being actively discussed in Europe. The European Commission ruled out such a decision for the entire EU. However, individual countries can decide locally.