July 29, 2022
Prime Minister candidate Sunak won't look for work for Johnson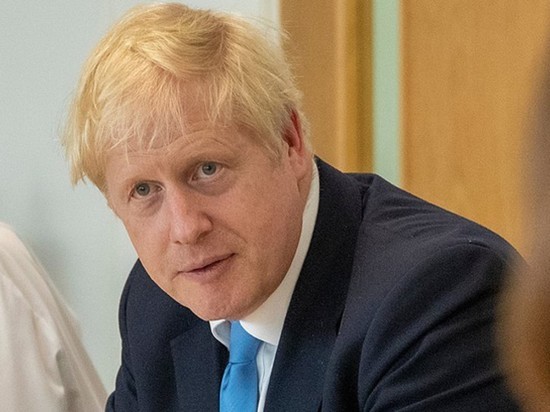 photo en.wikipedia.org
According to Talk TV, a candidate for the post of Prime Minister of Great Britain, who previously held the post of minister finance, Rishi Sunak promised not to bother about the employment of Boris Johnson, who resigned.
The journalist asked if there was a possibility of appointing Johnson to the post of envoy to Ukraine.
"I'm not going to sit here and give away jobs," Sunak replied.