July 29, 2022
In Voronezh, a case was opened against teenagers who desecrated graves in a cemetery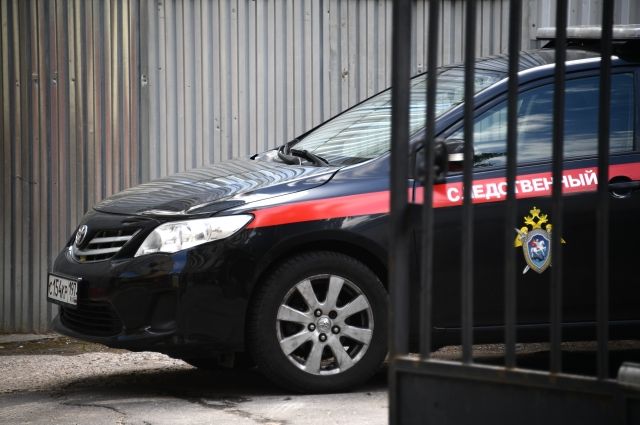 In Voronezh, investigators opened a criminal case on the desecration of graves in the city cemetery by two teenagers. This is reported by the Telegram channel of the regional department of the Investigative Committee of the Russian Federation.
It is specified that the case was initiated on the grounds of a crime under paragraph "a" Part 2 of Article 244 of the Criminal Code of the Russian Federation ("Desecration of burial places committed by a group of persons"). The punishment provides for up to five years in prison.
The department also reported that one of the teenagers is now in a temporary detention center for juvenile offenders. The second was placed in a psychiatric hospital, where he will have to undergo a forensic examination.
The investigators examined the scene. At present, relatives of teenagers and their acquaintances are being interrogated, as well as relatives of persons whose graves were desecrated are being identified. The course of the investigation of the case is under control in the central office of the Investigative Committee of the Russian Federation.
On July 28, a video appeared on the Web in which a young man hugged tombstones, danced and relieved himself on one of the graves. Later, the guy posted another video on the social network, in which he apologized for his behavior. He explained that in this way he wanted to get more views.
Later, law enforcement officers identified and detained teenagers who desecrated the graves. They turned out to be local residents 15 and 16 years old.
Rate the material