July 29, 2022
Chinese army on social networks urged to "prepare for war"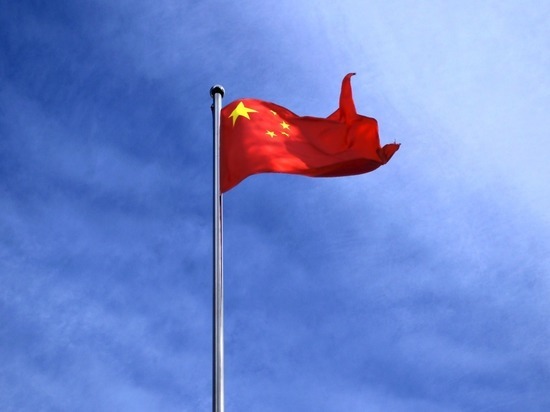 Photo: pixabay.com
A new tweet appeared on the official Weibo account of the 80th Army of the People's Liberation Army of China: "备战!" According to online translators, this entry can be translated as "prepare for war."
The message came on the day that Speaker of the US House of Representatives Nancy Pelosi leaves for an Asian tour, one of the points of which may be Taiwan.
At the same time, in the same account of the Chinese army, there is another post: "The world is a family, the country is a country, and society is a society." It talks about the approach of a military holiday – August 1, the day of the People's Liberation Army of China (PLA) is celebrated in the country. Perhaps we are talking about preparing for the holiday, and not for the war. As a result, the entry emphasized that the preparation for the war is "the main duty of the Chinese military."
Before that, Chinese President Xi Jinping recommended time of a two-hour conversation with US President Joe Biden not to "play with fire" about Taiwan. According to United States officials, Biden and Xi have agreed to schedule their first in-person summit as leaders, but no details have been given on the time or place.
Meanwhile, NBC, citing its own sources, said, that Speaker of the US House of Representatives Nancy Pelosi will travel to Asia with a delegation on Friday. At the same time, the source noted that the visit to Taiwan was marked as "preliminary" in the itinerary. Visits to the Republic of Korea, Japan, Singapore and Malaysia have now been approved.