July 29, 2022
Big challenges. The best projects are chosen in a special program for schoolchildren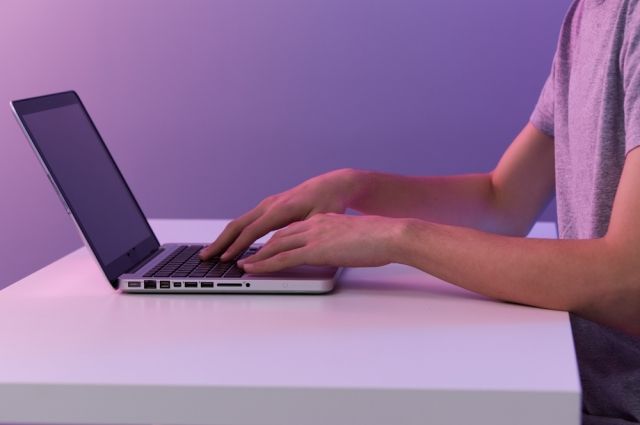 Science and technology program for schoolchildren "Big Challenges-2022" takes place on the basis of the educational center «Sirius». Within its framework, participants choose the best projects. One of the leaders was the VTB program supervised by the bank's experts. 6 high school students within its framework developed an analytical service based on open data.
In the course of work, under the strict guidance of curators from the bank, the students figured out the processing of large arrays of unstructured text data, developed and implemented a wide range of NLP models — from basic to state of the art (SOTA) — and assembled a service with a user interface from disparate models. In conclusion, the team was able to present the service as a working product and conducted a comparative analysis of different models on several datasets.
The VTB project was one of nine in the direction of Big Data, Artificial Intelligence, Financial Technologies and Machine Learning. Within this area, teams from the Bank of Russia, Yandex, Moscow Institute of Physics and Technology, Medsi Group, and the Sirius educational platform also presented their projects. Courses» and educational center "Gazpromneft" — NGU". The voting participants called the statement of the problem interesting, the level of study of the case and the possibility of practical application of the developed solutions.
"The Bank systematically supports the best educational organizations and thus helps talented young people to be successful in their business. He conducts an open professional dialogue with the younger generation and shares his experience and expertise, integrating his best experts into the curriculum as practicing teachers and mentors. We believe that learning — this is the best investment in your own life, and professional development — confirmation of the intention to achieve the highest results, », — said Olga Dergunova, Deputy President — Chairman of the Board of VTB Bank, Director of GSOM SPbU.
«We actively support educational projects and programs, helping talents and leaders to develop and improve themselves. Our experts were happy to share their knowledge with the guys, and it is especially pleasant that the participants of the "Great Challenges" liked the project. We thank them for their high rating, », — commented Sergey Bezbogov, Senior Vice President, Deputy Head of the VTB Technology Unit.
Rate the material