July 28, 2022
The US is ready to take "extraordinary steps" to free Americans in Russia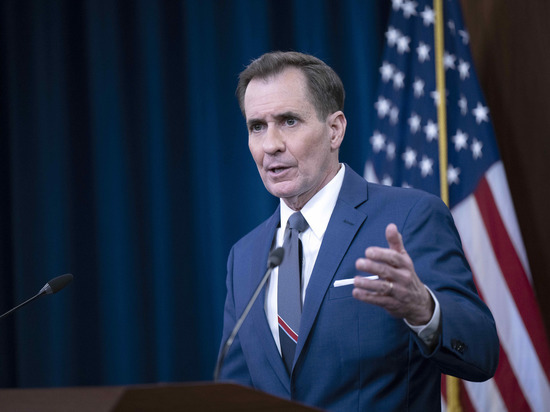 John Kirby. Photo: Global Look Press
Washington is ready to take "extraordinary steps" to free Americans arrested in Russia, John Kirby, strategic communications coordinator at the White House National Security Council, said Wednesday at a press briefing.
" I note that the president and his aides are ready to take extraordinary steps to bring our citizens home. We have demonstrated this in the case of Trevor Reid. That is what we are doing here as well. Things are moving fast right now," Kirby said. He said that the President of the United States "is regularly informed of the progress of negotiations regarding the release of Brittney [Greiner] and Paul [Whelan]."
Kirby was asked if Biden should personally be involved in these negotiations. "I have nothing to say about any contacts regarding the president. We think this is a serious offer. We want the Russians to take him seriously too," he replied.
Kirby clarified that the White House proposals only apply to Whelan and Griner, there are no announcements of high-level contacts between Russia and the United States on a prisoner exchange .