July 28, 2022
Secretary of the National Security and Defense Council of Ukraine announced the possibility of strikes on objects in Russia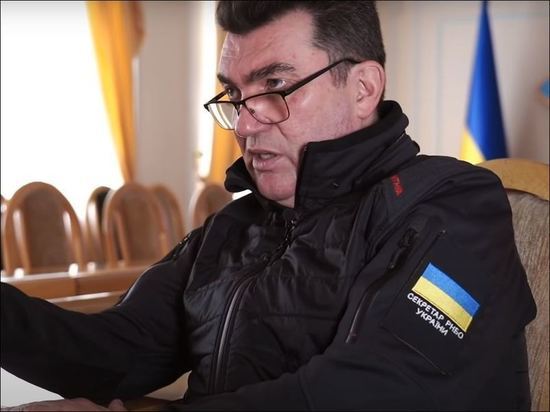 Photo: Still from video
Ukraine will launch strikes against targets in Russia that fire on Ukrainian territory. This was stated by the Secretary of the National Security and Defense Council of Ukraine Oleksiy Danilov.
As the head of the National Security and Defense Council noted, if aggressive actions against the Ukrainian state are carried out from Russian facilities, "no one will waver" to give an order to strike back on these objects.
As confirmation of his words, Danilov referred to a recent statement by the President of Ukraine Volodymyr Zelensky, in which he warned about the shelling of any territories from which Russian troops fire. Danilov stressed that Ukraine is aware of all the strikes that Russia inflicts with missiles, aircraft and ships on Ukrainian territory.