July 28, 2022
Montenegro announced the freezing of real estate of Russians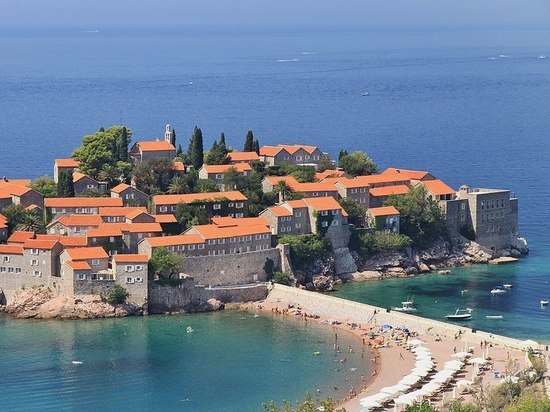 Source: ru.wikipedia.org
The Balkan Insight publication reported that the Montenegrin Foreign Ministry announced a freeze on the property of two Russians. It is reported that we are talking about two citizens of the Russian Federation who are on the EU sanctions list.
Local media specified that the Property Department blocked real estate in two settlements: Zabljak and Budva.
According to Montenegrin Foreign Ministry, "one citizen of Russia complained to the Administrative Court about the decision of the Property Department."
According to previous reports, the number of objects blocked by local authorities reached 44. The Ministry of Internal Affairs of Montenegro also clarified that this is the property of Russians included in the EU sanctions lists.