July 28, 2022
Macron: Russia started a new type of hybrid world war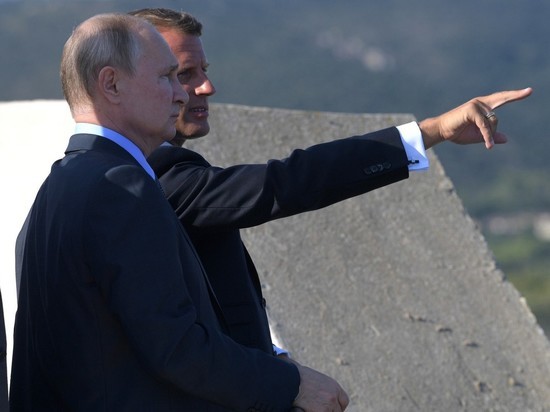 Photo: kremlin.ru
According to French President Emmanuel Macron, Paris can increase assistance to African countries that are facing a food crisis. According to Bloomberg, in this way Macron is trying to stop the growing influence of Russia on the African continent. To do this, the French leader will visit Cameroon, Benin and Guinea-Bissau.
"Russia is waging a new type of hybrid world war," Macron said Wednesday at a joint press conference with his Beninese counterpart Patrice Talon.
>
He also added that Russia is one of the last imperial colonial powers that has decided to start hostilities in a neighboring country in order to protect its interests.