July 28, 2022
In Ukraine, they want to rewrite history to defeat the Russian world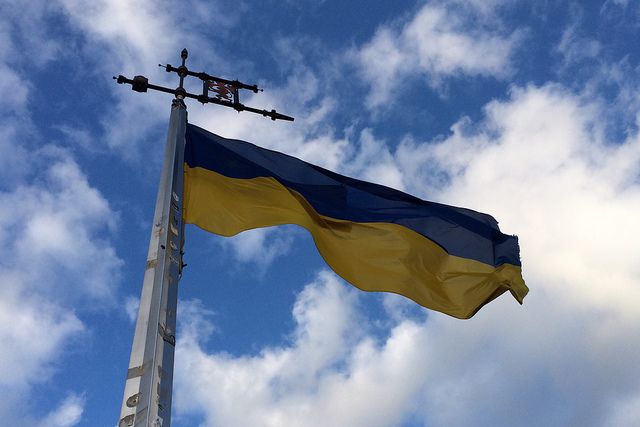 Ukraine needs to rewrite the history of the Second World War in order to be able to defeat the Russian world, said on the air of the TV channel "Ukraine 24" adviser to the head of the Ministry of Internal Affairs of Ukraine Vadim Denisenko.
"Our global mistake was that we will not be able to actually fight against the Russian world, despite our victory, in spite of everything, if we do not write our history of the Second World War" ;, — RIA Novosti quotes the adviser's words.
Denisenko also believes that it is necessary to rewrite the history of the settlements of Ukraine, since the existing one was written in the 70s of the XX century and is already "morally obsolete".
Recall that in May 2015, a law on decommunization came into force in Ukraine, which involves the renaming of settlements and streets named after Soviet statesmen, as well as a ban on the use of symbols of the USSR. In recent years, 52,000 streets and almost a thousand settlements have been renamed in the country.
Earlier, the head of the Russian Investigative Committee, Alexander Bastrykin, accused the leadership of a number of European countries of falsifying and actively rewriting the history of World War II. According to him, they are trying to present the USSR as an aggressor, and anti-Sovietism is turning into Russophobia.
Rate the material