July 28, 2022
Director of Taigan Park sentenced after incident with child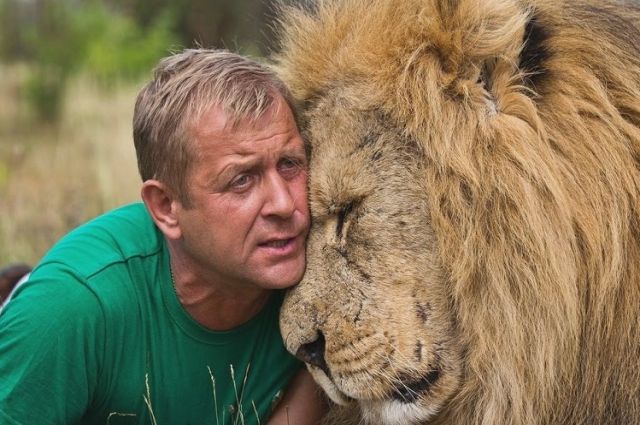 In the Belogorsky District Court of the Republic of Crimea, the director of the Taigan Lion Park was sentenced Oleg Zubkov.
He was sentenced to two years and three months in a penal colony after the incident with a tiger that bit off part of a child's finger. This was reported in the press service of the Crimean prosecutor's office.
Last autumn in the Taigan lion park; a woman holding her one-year-old child in her arms came close to the enclosure, because of which the tiger bit off part of the baby's finger, which led to his complete amputation. A criminal case was opened against the director of the park in connection with the incident.
Zubkov was found guilty of providing services that do not meet the requirements for the safety of life and health of people. He was fined – 255 thousand rubles.
The court also established that the director of the park showed wild animals to visitors at an unsafe distance, thereby creating a real threat to their life and health.
Zubkov was deprived of the right to hold certain positions in two years. The verdict has not entered into force.
Earlier it was reported that the Amur tiger died while flying to Khabarovsk from Moscow.
Rate the material