July 27, 2022
Musk responded in French to Russia's decision to withdraw from the ISS project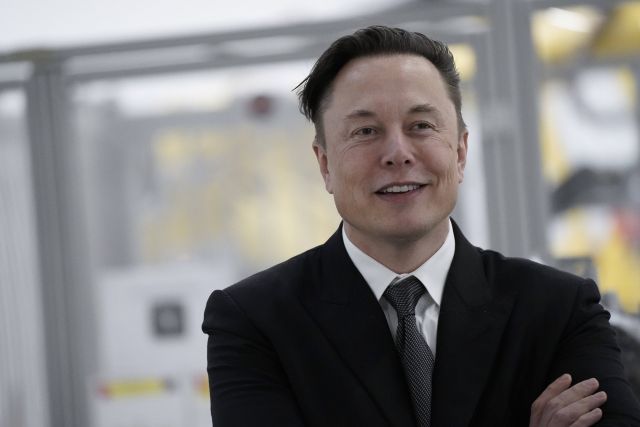 American billionaire, owner of SpaceX, Elon Musk, responded with the phrase "good luck" on Russia's decision to withdraw from the International Space Station project after 2024.
«Bon voyage», — this is how he reacted on his Twitter to an article by Space.com, in which the statement of the head of Roscosmos was quoted; Yuri Borisov on withdrawal from the international space project.
Earlier today, during a meeting with Russian President Vladimir Putin, Borisov reported on withdrawal from the ISS project after 2024. At the same time, Russia will fulfill all obligations to foreign partners.
Borisov added that one of the priorities of the Russian Federation in the space industry is the creation of the Russian Orbital Service Station (ROSS). At the first stage, the new orbital complex will include the base, gateway, hub and scientific and energy modules.
Rate the material