July 26, 2022
Truss urged not to repeat the mistakes made with Russia with China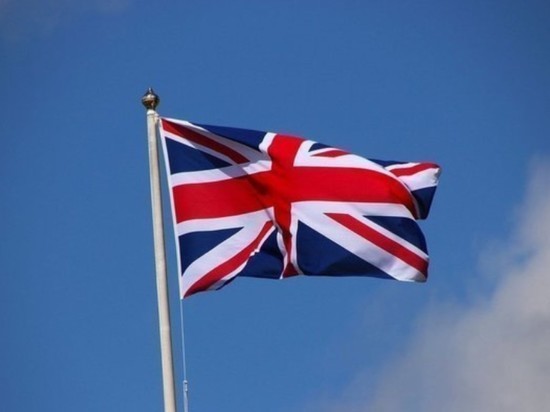 photo pixabay.com
Candidate for the post of British Prime Minister, British Foreign Minister Liz Truss during an election debate with ex- Minister of Finance Rishi Sunak, urged to avoid "Russian mistakes" in relations with China.
"We need to learn from the mistakes that Europe has made in relations with Russia, becoming dependent on its oil and gas. The same cannot be allowed to happen in relations with China," Truss said.
She "remembered" official Beijing a lot of "sins" recent months, including the situation in Hong Kong and Russian assistance.