July 26, 2022
More than half of Russians would not like to work as a freelancer – VTsIOM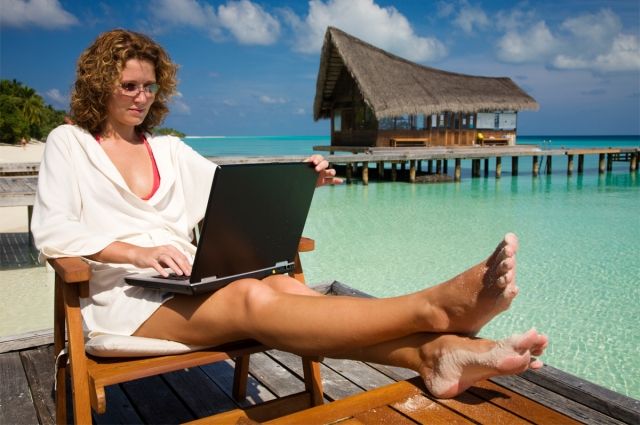 More than half of Russians (54%) would not like to freelance. This is evidenced by the results of a survey by VTsIOM within the framework of a special project with TASS.
A quarter of respondents consider the possibility of freelancing attractive. At the same time, young people aged 18 to 24 (42%) are more likely to show interest in this type of work.
Today, 5% of Russians call themselves freelancers. Most often these are young people aged 18 to 24 years (12%), working students (13%), residents of Moscow and St. Petersburg (8-9%).
Among Respondents cited flexible hours, higher income, freedom and independence, lack of bosses and the ability to work anywhere in the world as the main advantages of freelancing. At the same time, the Russians noted that there is no stability in such work, there is no social package, you need to look for orders on your own, there is no team and live communication.
About a third of citizens (28%) believe that freelancing allows you to earn more than official work. Another 17% believe that the opportunities are equal in both cases.
Earlier it was reported that about 57% of Russians experienced stressful situations this year.
Rate the material