July 26, 2022
Kadyrov laughed at the participants of the forum of free peoples of Russia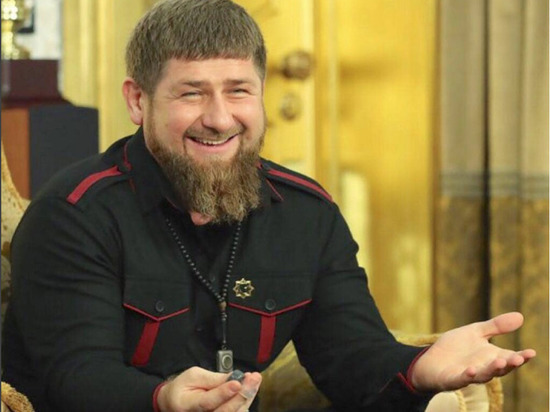 The head of Chechnya, Ramzan Kadyrov, ironically commented on the forum of free peoples of Russia, which took place in Prague, in his Telegram channel.
>
The Declaration on decolonization of the Russian Federation was signed at this forum. According to the participants of this forum, Russia should disappear from the world map, and 34 new entities will be formed in its place, including the United States of Siberia and the Caucasian Confederation.
According to Kadyrov, only Narnia, the Emerald City, is missing here , Through the Looking Glass, the Far Far Away Kingdom, Atlantis and Lukomorye. He also does not understand why the authors of the declaration did not list which states would enter this Caucasian confederation.
"If only Daenerys the Stormborn, the mother of dragons, would not be reborn among the abundance of these fabulous kingdoms. Otherwise, she will fly to the West -" Javelin "They won't take it," Kadyrov said.