July 26, 2022
CNN reports US concerns over European energy crisis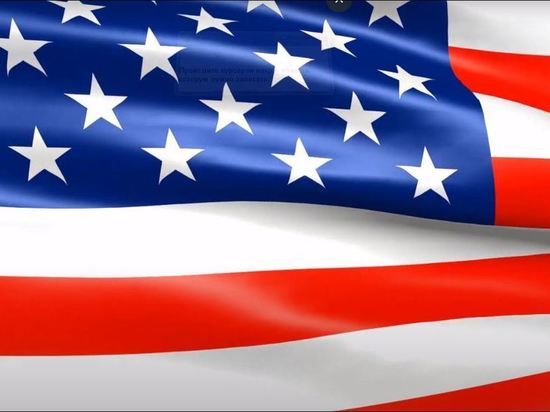 Photo: Video still
The US authorities have strong concerns about the impact of the energy crisis in European countries on the cost of gas and electricity in America. This was reported by CNN.
The administration of US President Joe Biden decided to send Amos Hochstein, a representative of the US State Department, to Europe on an official visit. In the US foreign policy department, the diplomat is responsible for global energy security issues.
Hochstein will meet in Paris and Brussels with representatives of the leadership of European countries and discuss with them issues of stabilizing the situation on the European energy market. In the US, according to CNN, they are also worried about a possible split among EU members over the gas problem.
Among alternatives, the US and the EU are ready to consider the possibility of increasing the capacity of nuclear power plants. Meanwhile, Germany planned to completely abandon nuclear power plants by the end of 2022.