July 25, 2022
Bastrykin proposed to initiate cases abroad in defense of the Russians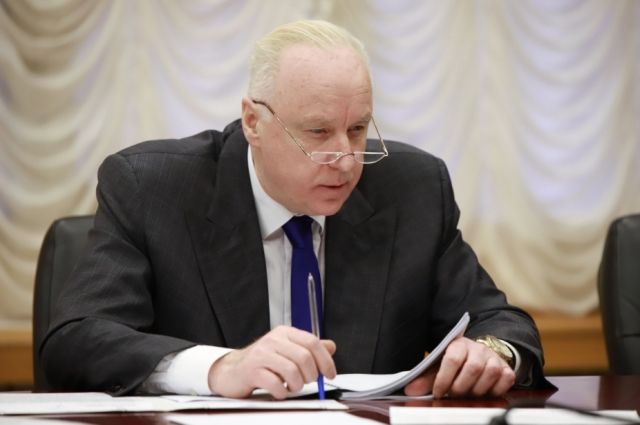 Chairman of the Investigative Committee of the Russian Federation Alexander Bastrykin proposed expanding the practice of initiating criminal cases on crimes against Russians abroad, Rossiyskaya Gazeta writes.
He clarified that we are talking about crimes affecting the interests of the Russian Federation or a citizen of the country, regardless of the results of criminal prosecution abroad or the verdict of a foreign court.
"We tried to achieve justice, but local justice was often very loyal to the citizens of their state, enduring rather mild sentences or ignoring some important circumstances," the newspaper quotes the words of the chairman of the RF IC.
Bastrykin stressed that the initiative will ensure effective protection of the interests of the Russian Federation and citizens from criminal encroachments outside the state.
Earlier it was reported that Bastrykin proposed to conduct psychological testing of schoolchildren.
Also, the chairman of the Investigative Committee stated that in the Russian Federation a new type of tax crimes related to the sale of "paper" VAT.
Rate the material