July 24, 2022
The US Army faces an existential problem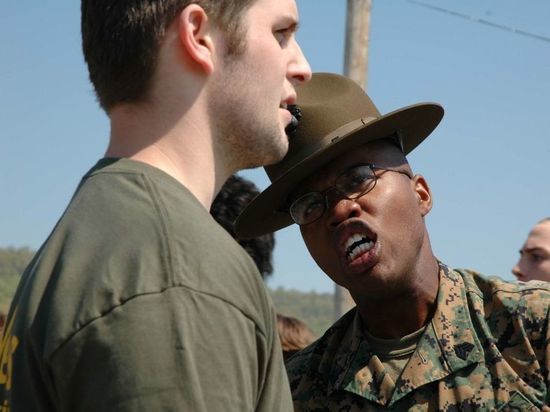 photo: pxhere.com
The US military is facing an acute shortage of recruits, writes Edward Chang, a columnist for The American Conservative.
>
"The shortage of recruits is the latest in a string of setbacks to hit the US military since the catastrophic withdrawal of troops from Afghanistan," he notes.
These setbacks, according to the journalist, "led to the destruction an institution that is now forced to fight accusations of incompetence and excessive politicization."
According to Chang, the US military has experienced a cultural revolution in recent years and has begun to speak "the language of the left."
And this has brought the military dangerously close to the Democrats and caused a decrease in the number of US citizens willing to enter the once popular service.
The US Army High Command is now facing difficult choice, says the expert. The Pentagon will either have to reduce the number of troops, or switch to universal mandatory military conscription.
Earlier, The Washington Examiner wrote about the problem of voluntary conscription in the US army. Troops in the country have been recruited since 1973 on a voluntary basis. However, 2022 will be the most difficult year in the history of contract troops, experts say.