July 23, 2022
Russia will not introduce additional measures due to monkeypox
Story Monkeypox outbreak in the world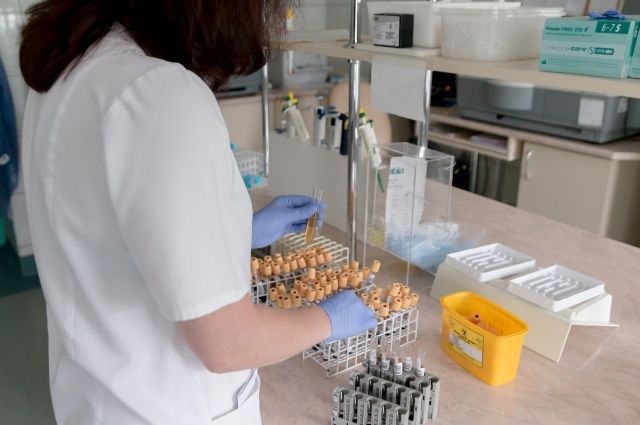 The Russian Federation does not need to introduce additional anti-epidemic measures due to monkeypox, the press service of Rospotrebnadzor reported.
The head of the World Health Organization, Tedros Adhanom Ghebreyesus, announced an outbreak of smallpox earlier on Saturday Monkeypox health emergency.
Rospotrebnadzor also clarified that at present, the condition of the only patient who was diagnosed with monkeypox does not cause any concern, he is being treated in an infectious diseases hospital.
It was previously reported that there are no new confirmed cases of monkeypox in Russia. The situation is under strict control, all measures are being taken to prevent the importation of infection into the country and the possibility of its spread.
Rate the material