July 23, 2022
Putin outperformed Biden on Middle East tour – Foreign Policy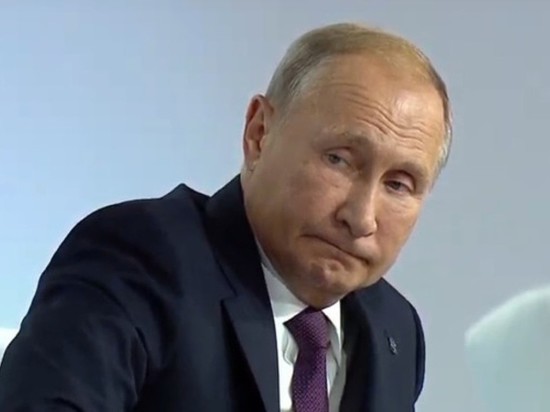 Photo: Frame from video
Foreign Policy compared the trips of Russian and US Presidents Vladimir Putin and Joe Biden to the Middle East, and came concluded that the Russian leader's visit was more successful.
According to the authors of the article, the US leader's tour of the Middle Eastern states was not a significant success.
"The meager results of Biden's visit to the Middle East point to the fact that the main regional players, especially from the Gulf countries, are unwilling to abandon relations with Russia and China," the article says. It is also noted that Moscow has common goals with almost all of Washington's partners in the region – from high energy prices to the formation of a multipolar world.
Another factor, according to FP, is that Biden is not succeeded in forcing the crown prince of Saudi Arabia, Mohammed bin Salman, to "act on orders" from Washington in the issue of increasing oil production. "Now the Saudis have much more alignment of interests with the Russians on oil prices than with the United States on regional security issues," the newspaper writes.
According to the authors of the article, Putin's visit to Tehran confirms that Moscow has partners interested in cooperation in the region. Earlier, Putin, along with the presidents of Iran and Turkey, took part in a trilateral summit on Syria, which took place in Tehran. In addition, the head of state held talks with both Iranian and Turkish counterparts, and also met with the spiritual leader of Iran, Ali Khamenei.