July 23, 2022
New Ambassador of Ukraine to Germany named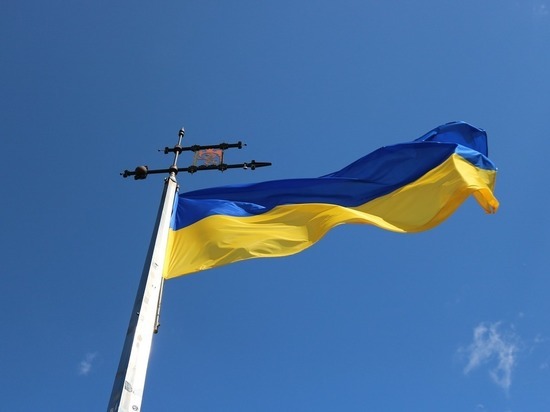 Photo: pixabay.com
It has become known who will become the new Ambassador of Ukraine to Germany instead of Andriy Melnyk, who was fired earlier. This is diplomat Aleksey Makeev.
According to the German TV channel RTL, the German Foreign Ministry will officially be notified about this in two weeks.
Makeev himself has been in the diplomatic service since 1996. He worked including in Berlin and Bern. The diplomat speaks German and English.
On July 9, President of Ukraine Volodymyr Zelensky dismissed Andriy Melnik, Ambassador of the Republic to Germany. The replacement of the diplomat in Germany will be announced later. He has been the Ambassador of Ukraine to Germany since 2014. Prior to that, Melnyk was the director of the department of the Ministry of Foreign Affairs of Ukraine and the deputy minister of the country's cabinet of ministers.