July 22, 2022
U.S. allocates another $175 million in military aid to Ukraine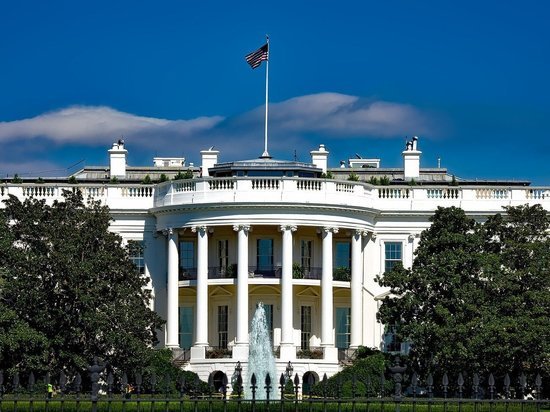 Photo: pixabay.com
The US authorities announced another $175 million in military aid to Ukraine. This is stated in the White House statement.
U.S. President Joe Biden authorized the provision of assistance to Kyiv in the form of defense products, as well as military education and training services, the message says.
Earlier it was reported that that the United States handed over to Ukraine 12 out of 20 HIMARS MLRS. The Pentagon also announced plans to train Ukrainian military pilots.