July 22, 2022
Lukashenko said about the "bad background" before the special operation: "Putin was insulted"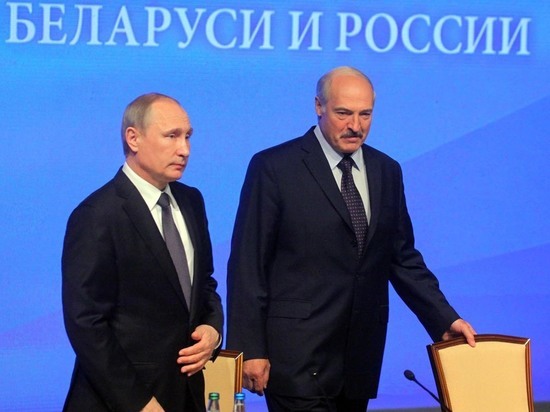 Photo: Natalia Gubernatorova
Belarusian President Alexander Lukashenko said that the conflict in Ukraine was the result of many years of policy of other countries towards Russia. In a conversation with an AFP correspondent, he said that "there were internal reasons for Russia to put Ukraine in its place, roughly speaking." expressed criticism of the West, which, in his opinion, insulted the Russian authorities.
"Why did you insult the authorities in Russia? Why did you insult President Putin?" – the politician asked.
Lukashenko noted that in Belarus they don't allow themselves to be disrespectful to foreign authorities, and as an example he cited US President Joe Biden, who stumbled on the gangway while boarding a plane.
"No one in Belarus laughed at this. Stumbled and stumbled. And what have you done and are doing against Putin?" – he was indignant.
Lukashenko added that in the West Putin is "demonized" and "insulted": "Maybe this is not a reason for the operation, but the background is not good."