July 22, 2022
In the Zaporozhye region called on the UN to force Ukraine to peace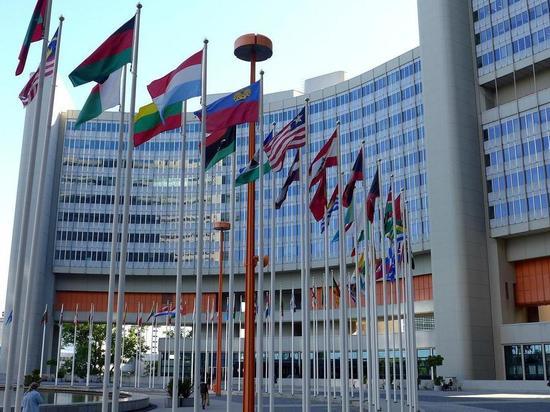 Photo: pixabay.com
Vladimir Rogov, a member of the main council of the administration of the Zaporozhye region, appealed to the United Nations with a request to force Ukraine to peace in order to avoid new dangerous provocations at the Zaporozhye NPP.
Let us recall that, according to representatives of the Zaporozhye region, last Wednesday, Ukrainian drones attacked the zone of a nuclear power plant located in the region four times. The Armed Forces of Ukraine used three kamikaze drones, which were armed with warheads with a mass of explosives. At the moment, the ZNPP is operating normally.
"We appeal to the UN and urge the organization to stop taking the position of blind kittens and condemn the flagrant attack by Ukrainian militants on the Zaporozhye NPP. We believe that the UN simply needs to stop and force Ukraine to peace. Otherwise, such provocations may be repeated and threaten with a man-made disaster," Rogov said.
He specified that the Russian military is now providing security and protection of the nuclear power plant.